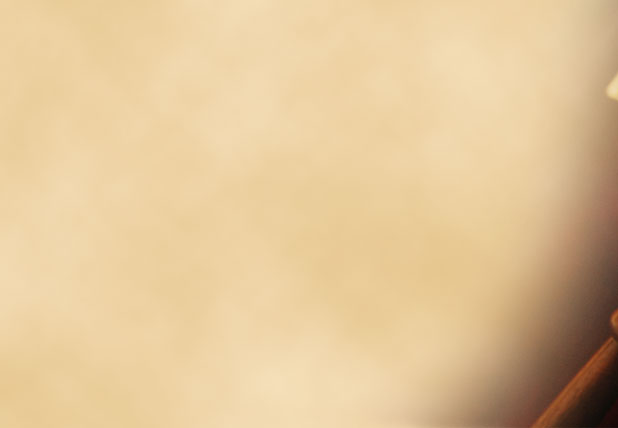 Welcome to the Thomas H. Olive Law, PA
You may have come to a point where you are seeking the help of an Attorney. That does not mean you are giving up. It means you are taking a step in the right direction to keep your life, your finances, and your family on track.

We are sympathetic and patient with the knowledge and experience you need to assist navigating through difficult legal situations.

We have 29 years of experience in helping people just like you through the tough times in life requiring legal assistance. Our past and current clients refer their family and friends to us because we treat all our clients with the respect, and compassion they deserve.

At the Thomas H. Olive Law, PA you will always be given the best advice for your own personal situation. We take your wishes and needs into account on every matter. You are important to us and there is nothing more satisfying than knowing we have helped
you thought a difficult time, with the expertise you deserve.